DETROIT 48202: CONVERSATIONS ALONG A POSTAL ROUTE examines the rise, demise, and contested resurgence of the City of Detroit through the lens of African-American mail carrier, Wendell Watkins, and the committed community he faithfully served for thirty years.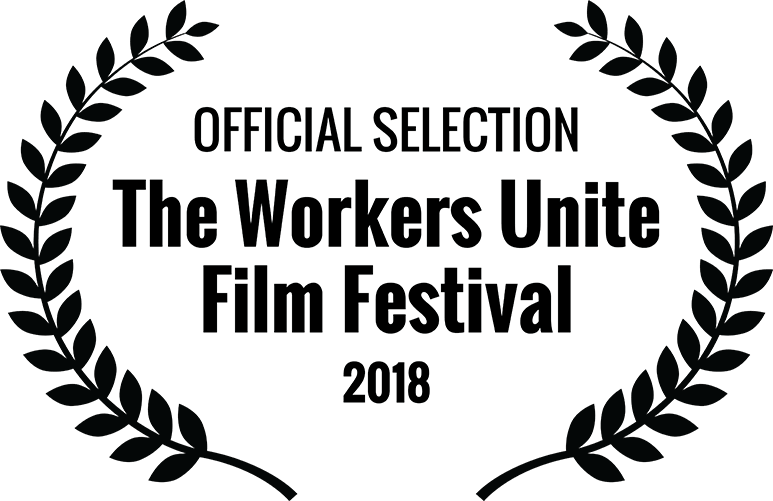 "A truly brilliant and illuminating film. By the simple act of trailing a mail carrier on his route through the city, Pam Sporn presents a stunning alternative history of Detroit that powerfully illustrates the impact that racist housing policies, capital flight, and neoliberalism have had on Black urban communities."
-Robin D.G. Kelley, Gary B. Nash Endowed Chair in U.S. History, UCLA
To purchase DVDs or streaming licenses for educational, library, and community screenings, please go to our distributor New Day Films.
For individual home use, please go to Vimeo On Demand. (Coming soon.)